Floyd is a photographer/videographer based in South Wales with a passion for creating memories through the visual art of image making. Graduated from the University of the West of England with a degree in BA (Hons) Media and Cultural Production. 
Using primarily Fujifilm equipment to portray the story and livelihoods of the people he encounters that give a surreal nostalgic like feel that you will remember forever.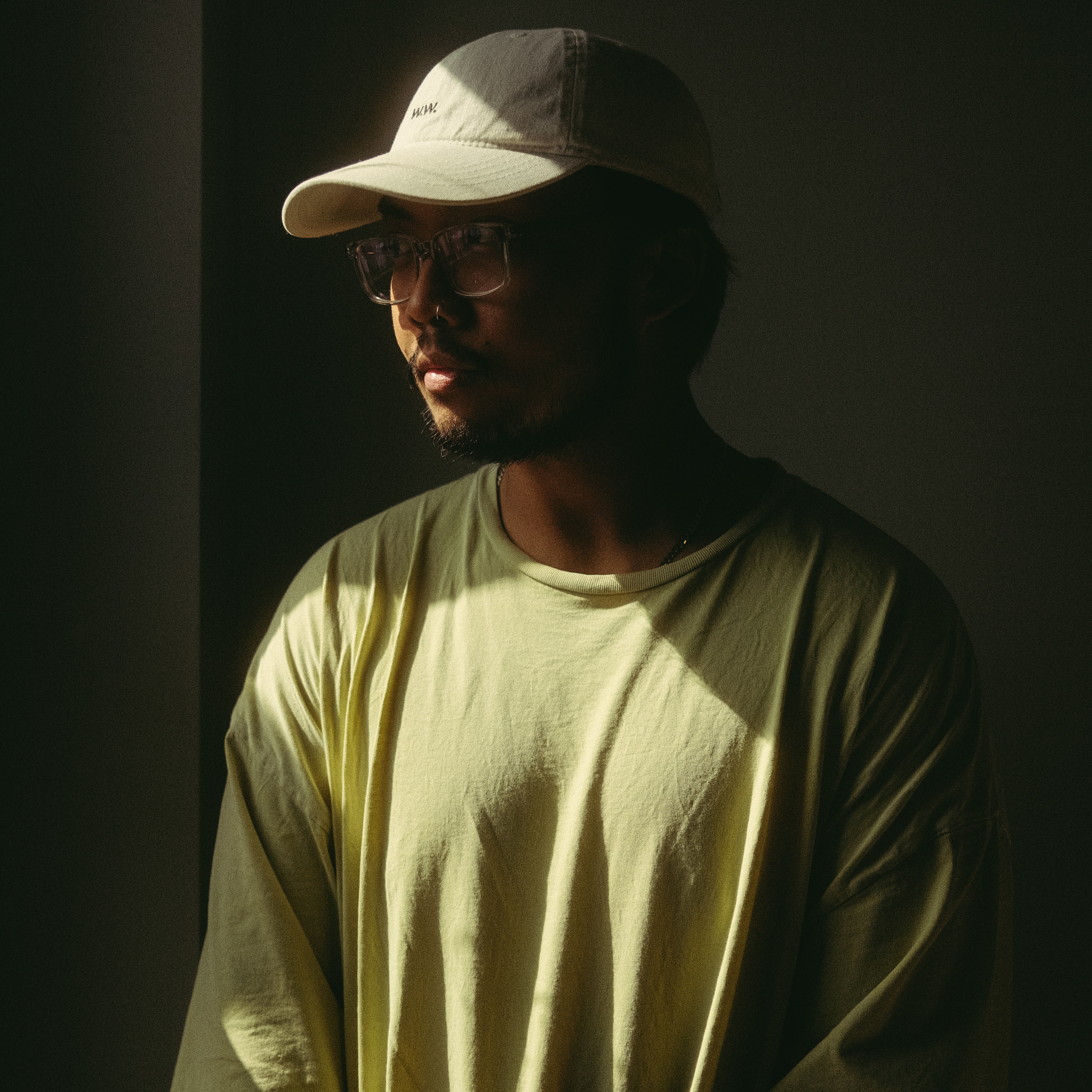 Pictures for me are about archiving the art of our experience. They are fraction of time, yet hold infinite feeling. Feeling that can not be affected or tainted or limited by time. When I work with photography, I like to collect these feelings, and create canvases for the expressions of our life. When I work with video, i see that as the flow of time in which we move through the effort of our creation. In this sense, photo and video are the same for me.
​​​​​​​